UPDATES
09.20.23
added yuuta and madeover dior's & yuna's pages!
09.13.23
added oc pages: penelope and amano.
added lil content warnings to character blurbs in #general if they apply.
08.31.23
miruku's page got a makeover!
08.23.23
added even more placeholders in /GENERAL! tweaked the layout as well, widened it and increased the font size for easier viewing! i'll start on OC profiles eventually....
07.19.23
added more placeholders in /GENERAL. planning on making layouts for each character starting in alphabetical order sometime next month
06.30.23
remade the oc page (again!) something more simple this time. i want to try and update existing oc layouts and add characters as much as possible but y'know. july = art fight time
06.26.23
cleaned up folders and removed/consolidated some pages.
03.25.23
page created.
Content Warning:
Some of my ocs have mature and suggestive themes, gore, body horror, or dark content in general. Please take caution when clicking around!
NEW OC PAGES
NEW OCS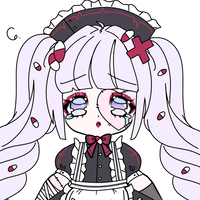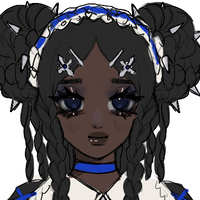 ART SHOWCASE
×